Lion Healthcare has established a large supplier network in China and we are capable of supply high quality hospital consumables at a competitive price.
Our dedicated service team ensures excellent post sales support and follow up.
We are currently helping Chinese government to source emergency supplies in the fight against the Coronavirus in China.
We supply Europe during Coronavirus outbreak
Lion Healthcare´s unique and large supplier network in China and Brazil has proven to be powerful in the current contraint supply situation of protection equipment such as medical face masks, surgical masks, respirators, protection suits, nitrile and latex gloves. We are supplying governmental institutions, hospitals and communities.
FFP2 NR respirator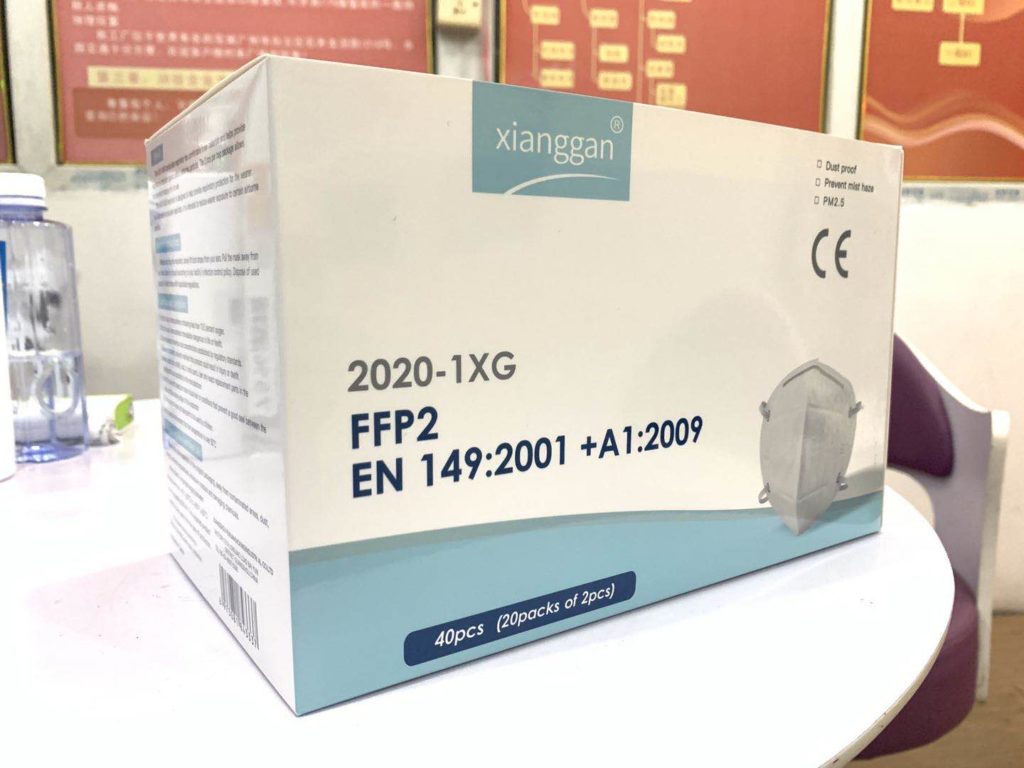 CE mark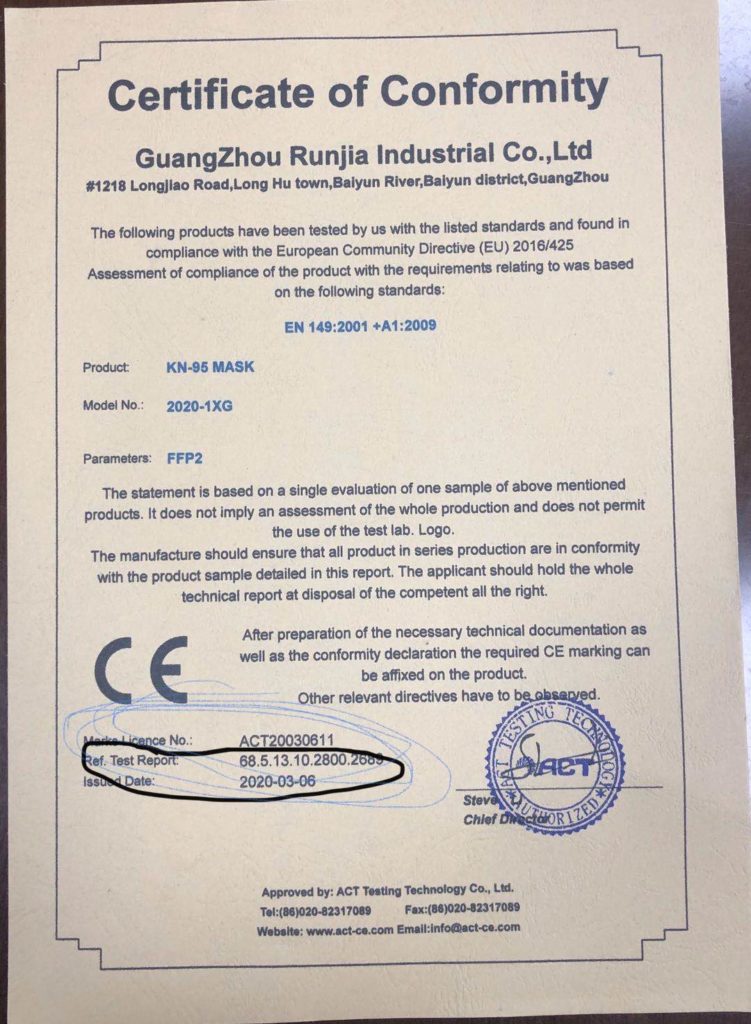 Rapid Covid 19 IgG/IgM test kit
If you can see it, you can't protect yourself from it. We can now supply Europe with a rapid Covid 19 test kit. It is great supplement to the gold standard PCR test and can be used in mass screening and at later follow-up stage to detect whether the patient is fully recovered.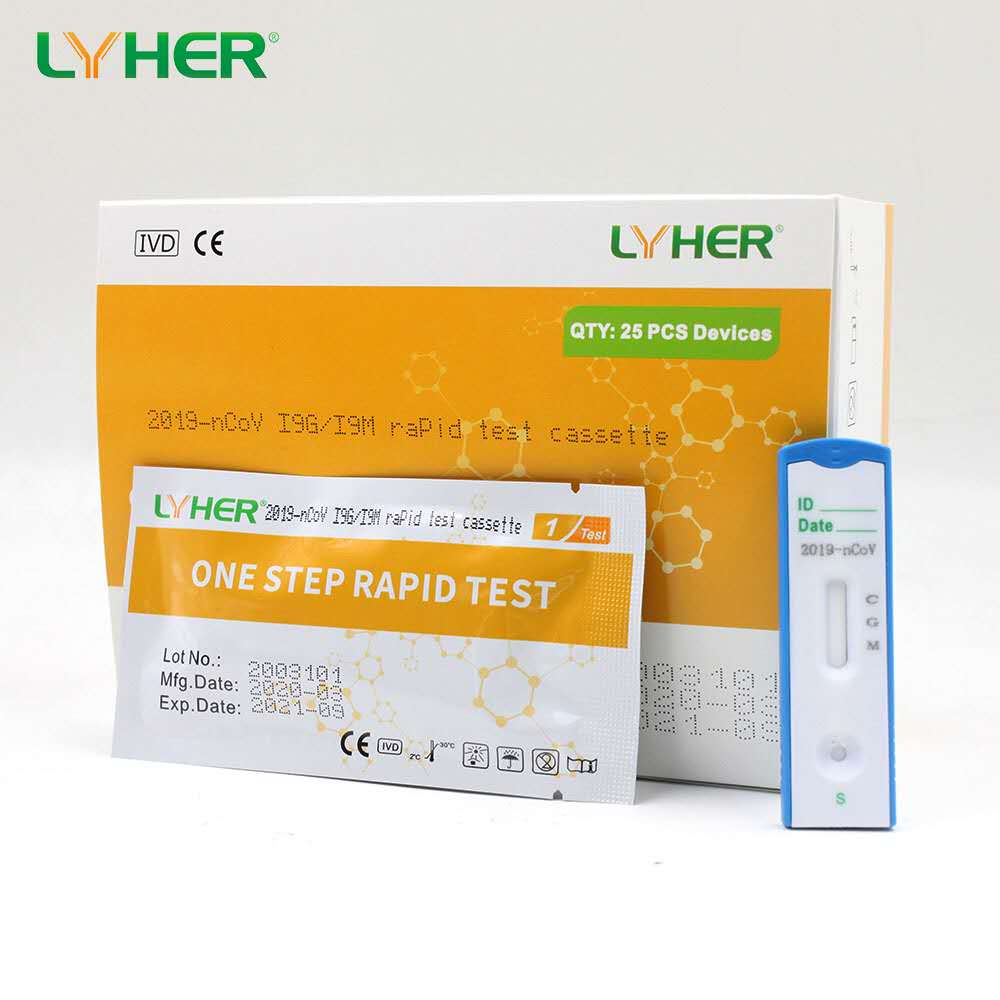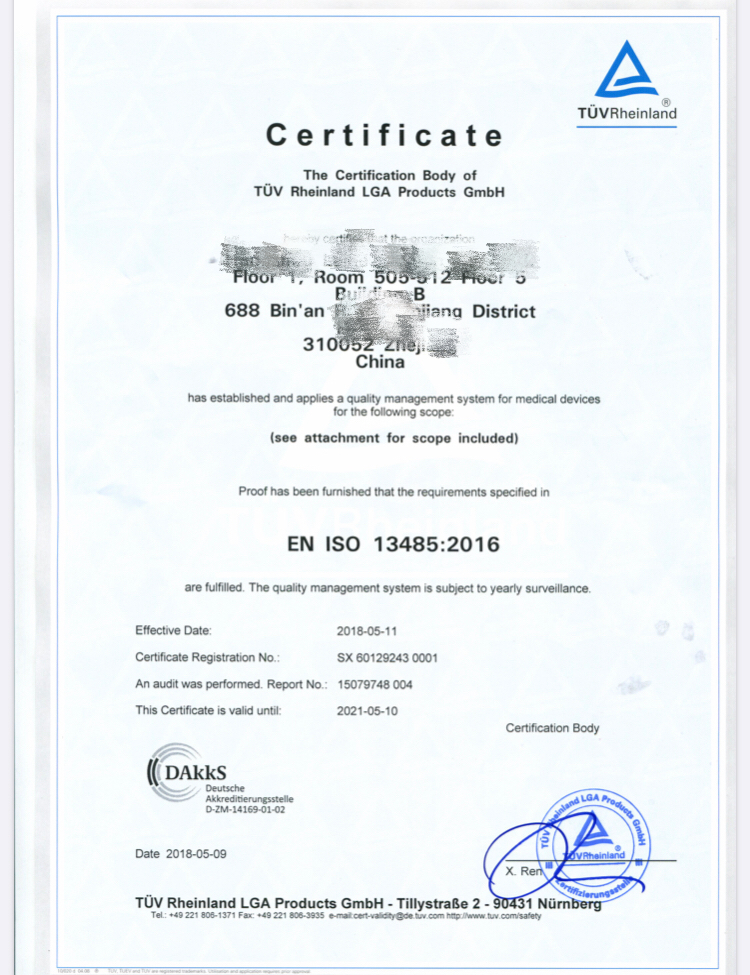 We supply Europe!