January 7-8, 2019, New Delhi, India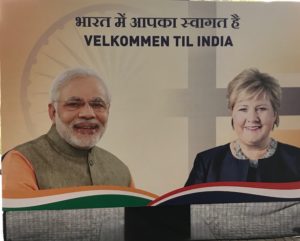 Lion Healthcare was on the official business delegation of the Norwegian Prime Minister, Ms. Erna Solberg, on her official visit to India in January. We have met with several interesting Indian companies and explored the future cooperations.
India is the country with one of the largest diabetes population. It represents a huge potential for our patented Insubalance solutions.