Dresden & Leipzig, 29.05-01.06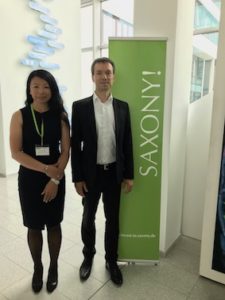 Lion Healthcare was among the five Scandinvian medtech/biotech companies that were invited by the State of Saxony in Germany to meet relevant Germany companies in the sector.
Multiple business meetings were conducted, innovative ideas exchanged and relationship established.
9% of the German population has type 2 diabetes diagnose. At least the same amount has pre-diabetes. This represents 1,5 millions patients in our target segment!