Solving global diabetes challenge through innovation
The world is experiencing a diabetes epidemy! There are over 420 million diabetics in the world. At least another 400 millions are at the danger zone (pre-diabetes). According to WHO, by 2030, 18% of the world's population will have diabetes. Diabetes has become the 7th most life-threatening disease after heart-disease and cancer. Currently, diabetes costs the society around world $847 billions yearly and has thus become one of the biggest health challenges in the modern time. 90% of the diabetics are type 2 diabetes (TDM).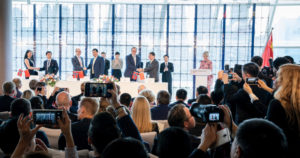 Diabetes care has traditionally been focused on treatment when people already are sick. It is too late and too expensive to treat once the conditions have developed into a disease. We must start with prevention! In order to do that, we need to provide people with powerful solutions that are effective, easy to comply and affordable.
The problem with the current available solutions for diabetes prevention such as medicines and other methods have drawbacks. Medicines have side effects. Other methods such as life-style changes and exercise have low patient compliance. The consequence of these is uncontrollable diabetes 2 occurrence and  diabetes complications such as heart disease, kidney disease, blindness and amputation due to badly controlled blood sugar. These diseases cost the societies billions of dollars and enormous suffering at the patients.
Lion Healthcare has discovered a technology and know-how on to solve this challenge. Using a proprietary bioactive fish peptides composition, we target on blood glucose- and energy metabolism in the body and help people in the dangerous zone to develop diabetes 2 to prevent the disease. In addition, our solution can be supplementary to the medical treatment scheme for diabetes 2 patients to help keep their blood sugar level under better control.
The Vision
The vision of Lion Healthcare is to improve the quality of life through world class innovation.
Business Areas
Our business areas include medical nutrition (FSMP), consumer health, smart and connected Healthtech and hospital consumables.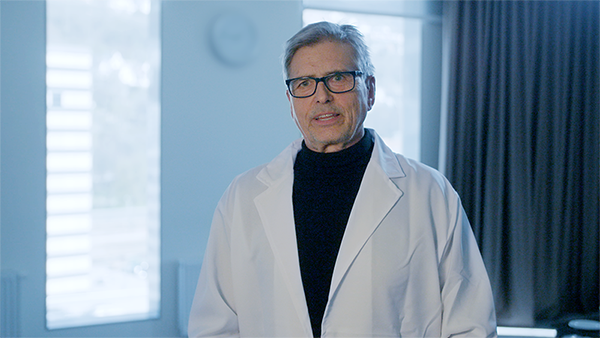 Management Team
The management team of Lion Healthcare is consist of experienced business executives with extensive commercial and international experiences from Europe, Asia and the Middle East, strong track-record and industry knowledge and expertise.