The Norwegian Heritage
There are over 120 millions Chinese with diagnose Diabetes and another 100 millions with various types of cardio vascular diseases. China ranks highest with new cancer incidence in the world. India, Brazil, USA, Germany and the middle East countries all top the diabetes statistics. Life-style diseases are causing heavy burden on the health budget in the developed countries and the emerging economies. A business idea rooted in the genius interests of helping people occurred.
Lion Healthcare believes that Europe and Norway have valuable experiences and innovations that can help tackle the challenges.
One of the important resources in this battle is natural synergetic health products with marine ingredients and proven health functions. Norway as a large fishery nation has long experience in developing marine resources and possesses high technology in inventing and manufacturing high quality, clean health products with marine and other nutrients. Norway can take a unique position in this global trend.
Lion Healthcare Europe was born on the inspiration of improving the quality of life of the people through providing innovative and documented functional health products with high quality marine ingredients from the cold and clean Norwegian sea and the beautiful spectacular Nordic natures.
The Vision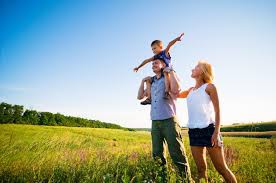 The vision of Lion Healthcare is to improve the quality of life through providing innovative and natural products with marine contents and proven efficacy at an affordable price.
Business Areas
Our business areas include functional food and medical nutrition.
Management Team
The management team of  Lion Healthcare is consist of experienced business executives with extensive commercial and international experiences from Europe, Asia and the Middle East, strong track-record and industry knowledge and expertise.